Leadership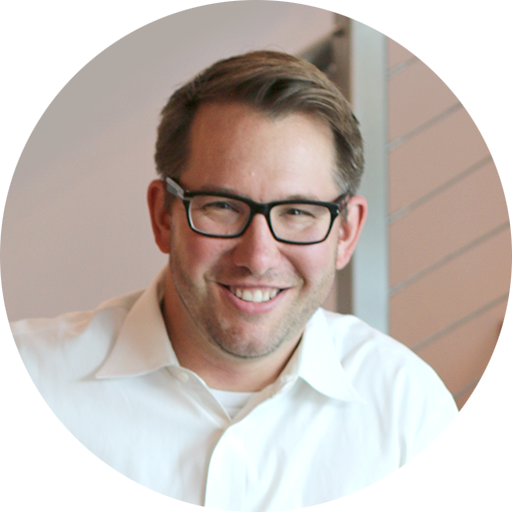 Matthew Miller - AIA, LEED AP
Principal, Director of Operations
Matthew is a Licensed Architect with over fourteen years of Design, Project Management, and Real Estate Develop experience, focused on residential, retail, commercial office, restaurant, and adaptive-reuse/transform projects.  Mr. Miller's approach to development is in forming collaborative partnerships and ensuring expectations are exceeded, whether it's navigating a difficult jurisdiction, maximizing a site's hidden potential, or re-positioning an underutilized building. Matthew has a unique background, having built bridges in the U.S. Army Reserves, worked as a Real Estate Agent in Oregon, served as a City Commissioner, and participated in SoCal NAIOP's Young Professional Group (YPG) program.  Such wide-ranging experiences enable Matthew to not only juggle multiple tasks and projects, but also competing viewpoints.
Matthew sees his role as a real estate professional in examining the bigger picture and coordinating all aspects of design and development.  He believes that "momentum" is achieved not by one person acting alone on his/her specialized task, but by all team members working together to build a legacy.
Adrian Troncoso
Principal, Director of Business Development
Adrian brings over 25 years of Civil Engineering and Project Management experience to Momentum Building. Mr. Troncoso specializes in retail, commercial, and public projects. His experience also includes feasibility studies, housing, industrial, and land planning. Adrian has assisted national recognized retailers, public traded companies, the fast food industry, and hospitality developers to fulfil required multi-year development objectives.  Among these companies are Pacific Development, The Bates Company, Carl's Jr. Restaurants, BJ Restaurants, Robhana Group, and DKN Hotels. Adrian is passionate about his out of the box project approach.
He focuses on viewing each site from multiple angles, in an attempt to save clients' money.
Adrian believes in maintaining long term business relationships by creating opportunities and providing exemplary customer service. For Adrian, the "momentum" platform is his chance to improve the community by developing value one project at a time.